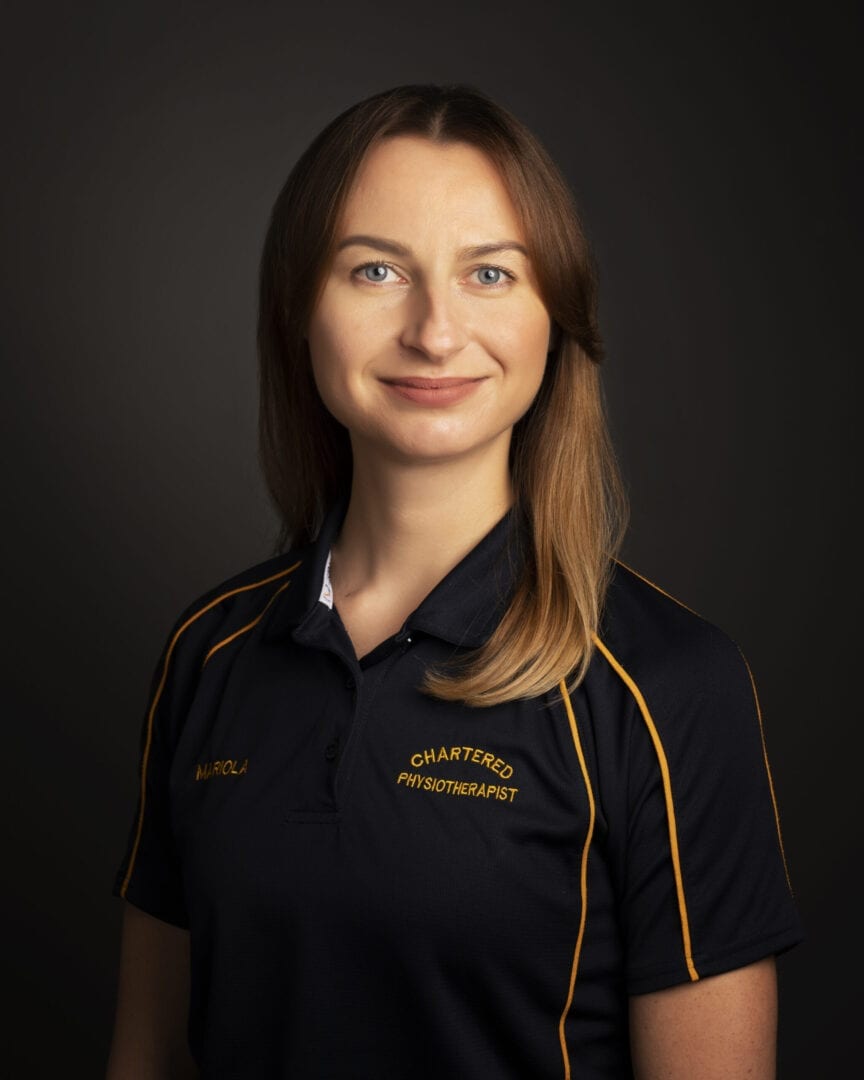 MARIOLA STYPULKOWSKA
M.Sc. Physiotherapy M.I.S.C.P.
---
Mariola graduated in 2012 from Medical University with a Masters in Physiotherapy and is a senior physiotherapist. She has worked in private practice and as a lecturer in physiotherapy.  Her main interests are the treatment of spinal issues, women's health (all pelvic floor, bowel, bladder and pre- and post-natal issues) and T.M.J (jaw) pain.  She is a qualified A.P.P.I. Pilates instructor and teaches all levels including post-natal Pilates. She is registered with the Irish Life Back-Up Scheme.
Mariola splits her time between our two clinics and usually works Monday and Friday in Ashbourne and Monday, Wednesday and Thursday in Sutton Cross.
Her own interests are Pilates, yoga, jogging and hiking, as well as travelling and reading.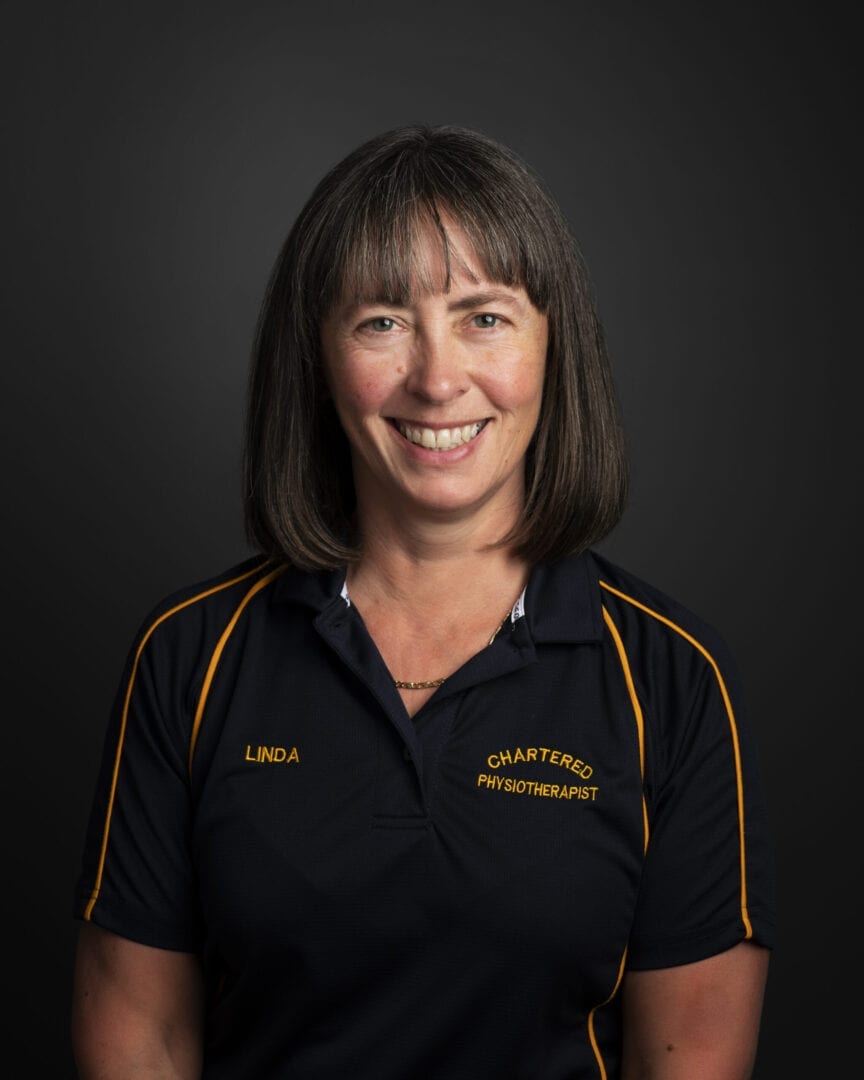 LINDA FITZGERALD
B.Sc. (Physio), M.I.S.C.P. M.C.S.P. PG Cert (Women's Health)
---
Linda qualified from Trinity College, Dublin and has gained extensive experience in major teaching hospitals in Dublin and in Australia. Linda opened Ashbourne Physiotherapy Clinic in 1992 and Sutton Cross Physiotherapy in 2012. She has a special interest in men's pelvic health (bowel, bladder & post-prostectomy). Linda also loves treating feet and she has over 25 years' experience in orthotic prescription and a special interest in lower limb tendon problems. As Linda specialises in the above areas, she usually has a waiting list of about three weeks so doesn't deal with the more acute problems.
Linda usually works on Monday, Tuesday and Thursday in our Ashbourne clinic.
Linda plays hockey and golf and enjoys travel, cryptic crosswords, Killer Sudoku and loves penguins.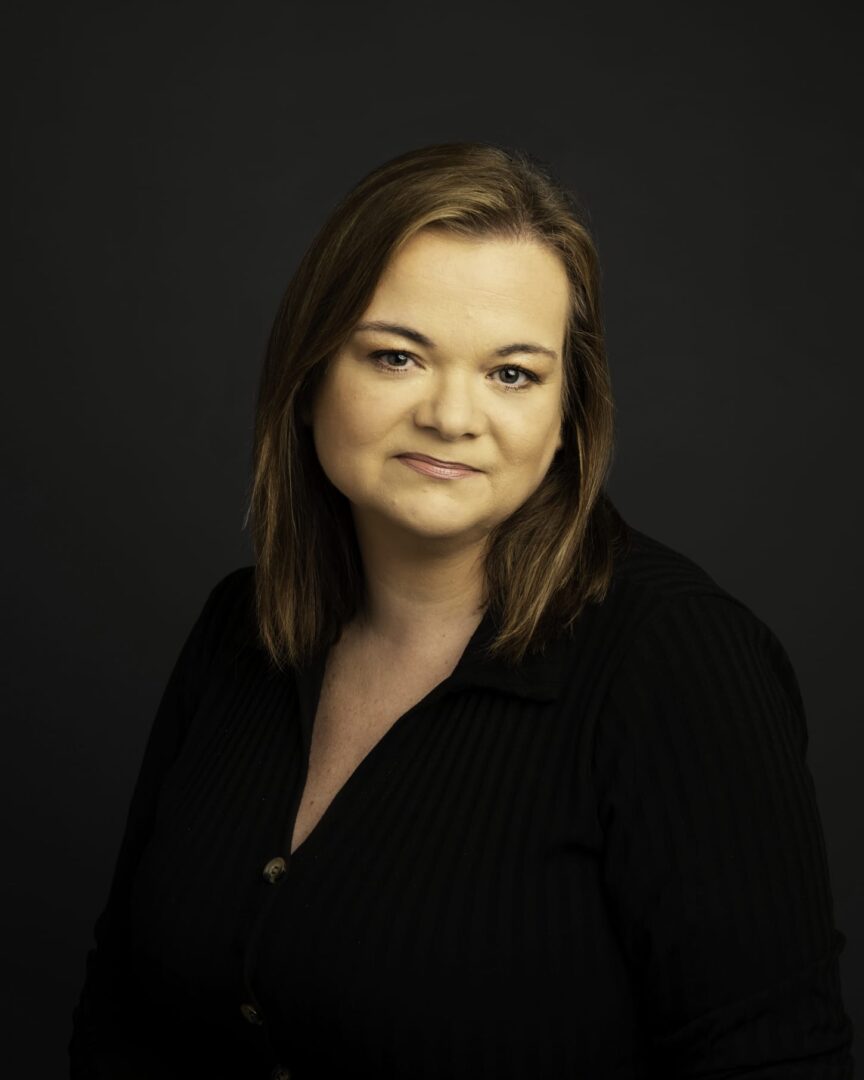 MICHELLE FAGAN
---
Michelle joined our team in August 2021 and formerly worked in the hospitality industry. She runs all aspects of our Ashbourne and Sutton offices.