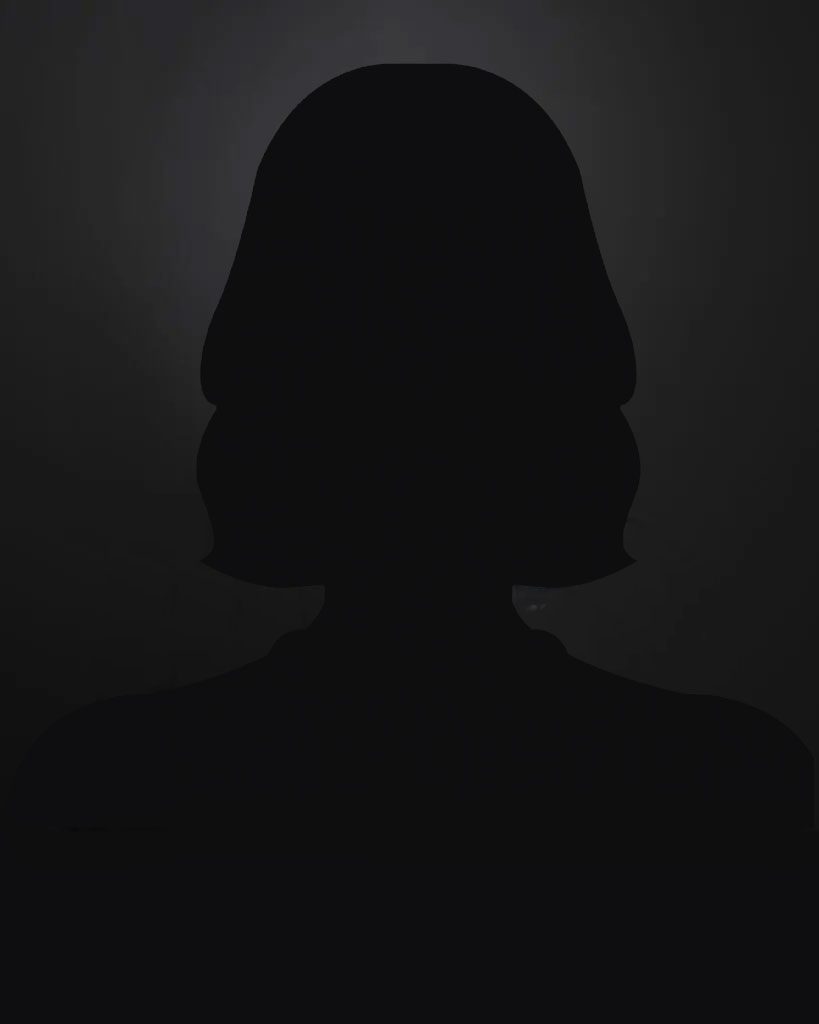 ANNE CAHILL
B.Sc. (Physio) M.I.S.C.P. H.C.P.C. PG Cert Orthopaedic Manual Therapy
---
Anne qualified from Trinity College, Dublin and has over 15 years of experience in a Dublin Hospital. She is in the final stages of a research project in clinical learning for a Masters (Advancing Practice in Physiotherapy in the University of Ulster.
Over the years, Anne has completed post-graduate training across many different specialities including musculoskeletal physiotherapy, vestibular rehabilitation, gerontology and respiratory. She enjoys keeping up to date with the best evidence to enhance physiotherapy for individuals and group clinical exercise classes.
Her main clinical interested include physiotherapy for people with spinal pain, joint pain, activity limitations and for those you are pre- and post- hip and knee replacements. Anne also has a keen interest in vestibular rehabilitation for unsteadiness, falls and vertigo. She is a member of the Association of Chartered Physiotherapists in Vestibular Rehabilitation (ACPIVR).
Anne will be working on Mondays, Tuesdays, Wednesdays and Fridays in our Ashbourne clinic and appointments with Anne can be booked online.
In her free time, Anne enjoys walking the long beaches on the East Coast!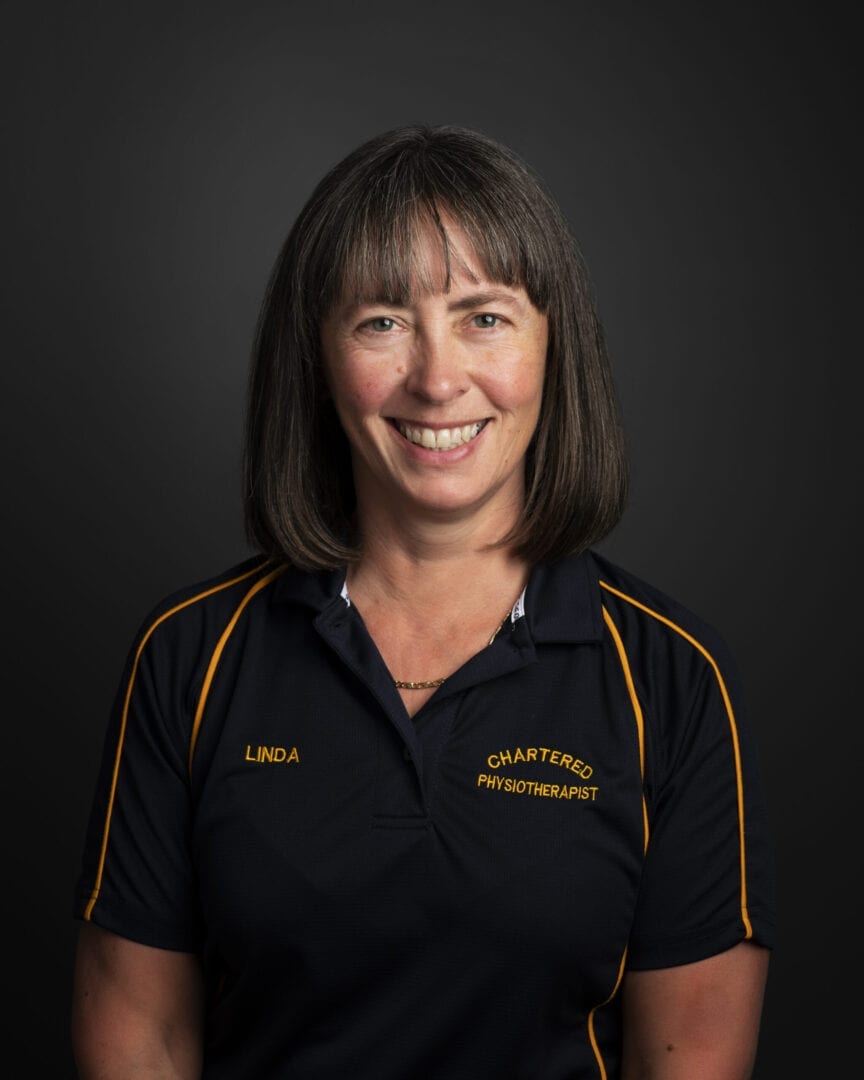 LINDA FITZGERALD
B.Sc. (Physio), M.I.S.C.P. M.C.S.P. PG Cert (Women's Health)
---
Linda qualified from Trinity College, Dublin and has gained extensive experience in major teaching hospitals in Dublin and in Australia. Linda opened Ashbourne Physiotherapy Clinic in 1992 and Sutton Cross Physiotherapy in 2012.
She has a special interest in men's and women's pelvic health (treating bowel, bladder & post-prostatectomy). Linda also loves treating feet and she has over 25 years' experience in orthotic prescription and a special interest in lower limb tendon problems.
As Linda specialises in the above areas, she usually has a waiting list of about three weeks so doesn't deal with the more acute problems.
Linda usually works on Monday, Tuesday and Thursday in our Ashbourne clinic.
Linda plays hockey and golf and enjoys travel, cryptic crosswords, Killer Sudoku and loves penguins.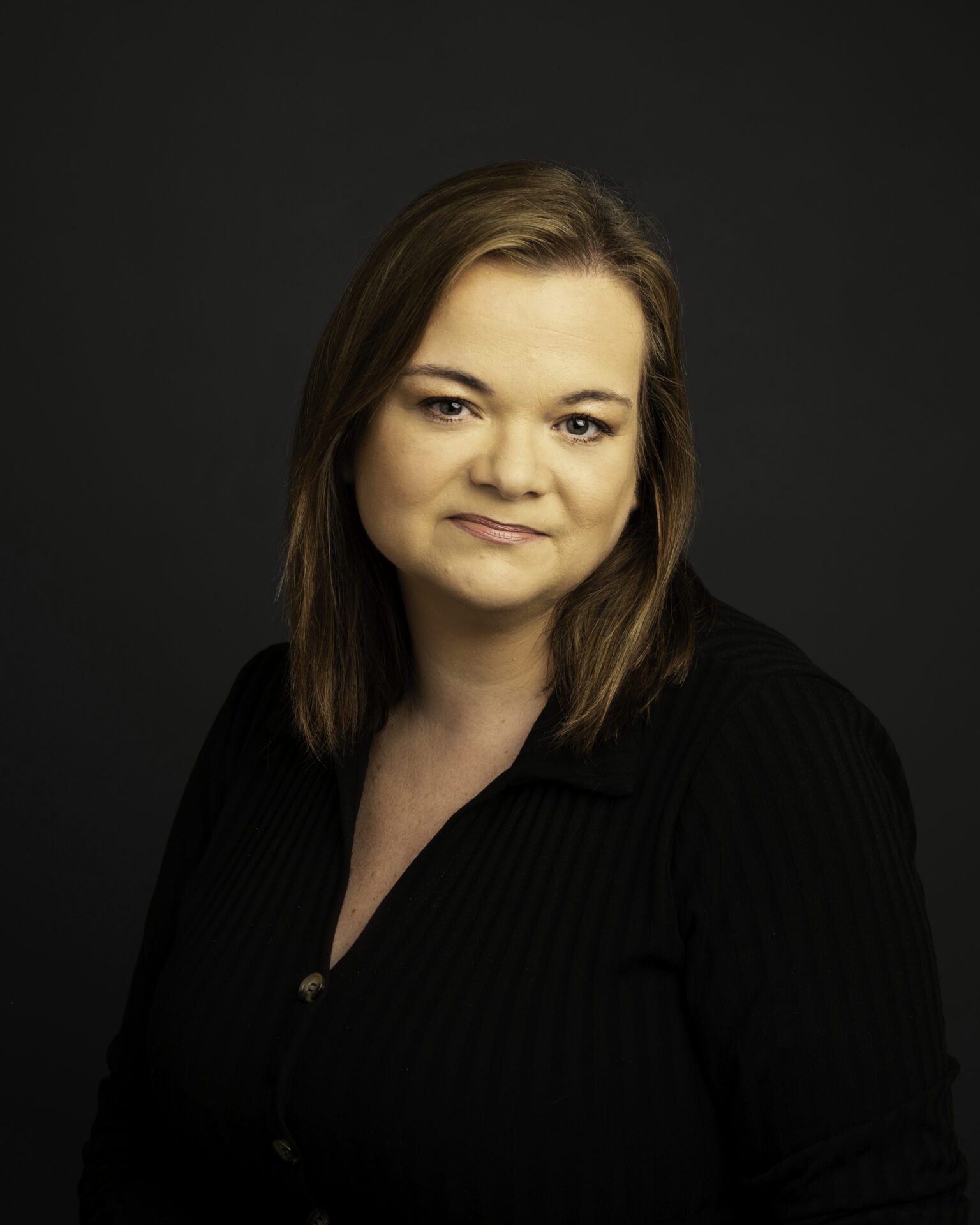 MICHELLE FAGAN
---
Michelle joined our team in August 2021 and formerly worked in the hospitality industry. She runs all aspects of our Ashbourne and Sutton offices.